Fences North Shore Experienced Team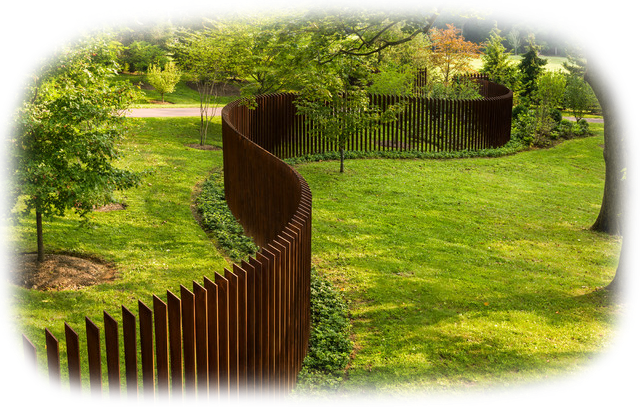 Come to Fences North Shore - fencing contractors known by their reputation.
We pride ourselves on being recommended as the best fence builders on the north shore and we have worked hard to gain that reputation. No matter whether it is guard rails or wooden fences, balustrades or retaining walls, we will give you the fence you are looking for and the one that you have pictured in your mind.
Fences North Shore are experts at gate fittings, security fences, fence installations, solid timber fencing, farm fencing – in fact, the whole range of fencing.
We provide high quality fences and fencing installations at competitive rates to ensure our clients get exactly what they are looking for in their fencing requirements.
For both residential and commercial fencing, Fences North Shore offer a friendly yet professional service which makes it a pleasure to deal with our qualified and experienced team of fencing contractors.
The comprehensive list of services we offer ensures that you can contact us for any type of fencing – residential, commercial, farming or rural, we have the know-how and equipment to do it all.
'See us for the fences north shore people love'
GET AN ONLINE FENCING QUOTE HERE